Popup Autonomous Retail as a Service
Is Your Business or Organization Cartable?
Now Playing: Cartable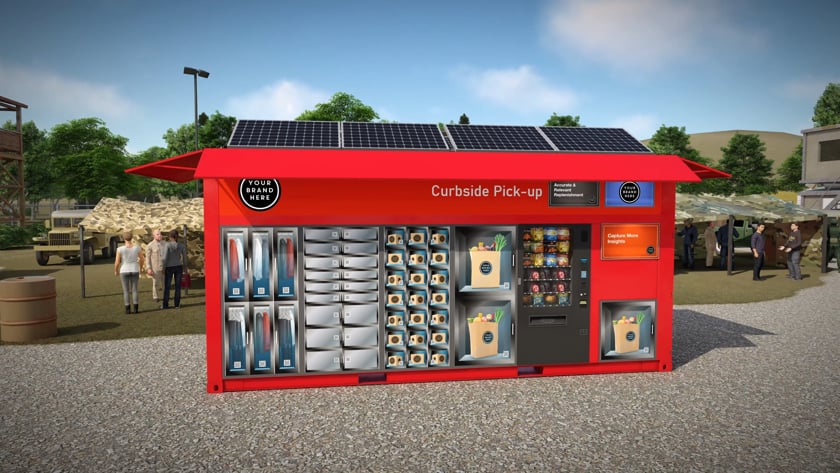 Now Playing: Cartable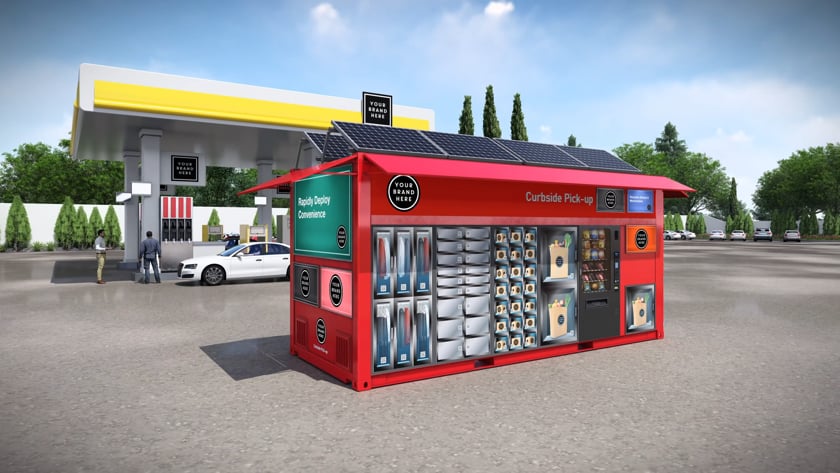 Now Playing: Cartable
Digital Signage
Merchandise your top products and sell advertising space.
1 of 7
Lockers
Increase sales and customer satisfaction. Deliver your products directly to where your customers frequent.
2 of 7
Vending
Provide instant 24×7 access to your products like, snacks, drinks, and other items.
3 of 7
Touchscreen
Engage and empower your customers to purchase with instant access to your inventory.
4 of 7
Branding
Customize your new autonomous storefront with your company's Brand image.
5 of 7
4G/5G Antenna
4G/5G connection to update, monitor, secure, and capture insights remotely.
6 of 7
Solar
Solar panels with batteries enable extended remote operation.
7 of 7
C-stores today have challenges on multiple fronts right from capturing consumer attention, maintaining sales to the onslaught of growing number of online shopping options …